Forensic science is the application of a broad spectrum of sciences to answer questions of interest to the legal system. Spectrum Forensic International, LLC specializes in the application of science to answer forensic document examination problems.
SFI provides forensic services to public and private entities, attorneys, and businesses. It is the purpose of SFI to offer accurate and comprehensive handwriting examination services using current and relevant scientific procedures and instruments that represent the state of the art in forensic science.
SFI consultants are court-qualified and board-certified forensic document examiners with over 40 years of collective experience in forensic handwriting analysis and document examination throughout the United States and Internationally. Our consultants have testified and been court-appointed in county, state, and federal courts in the United States and internationally.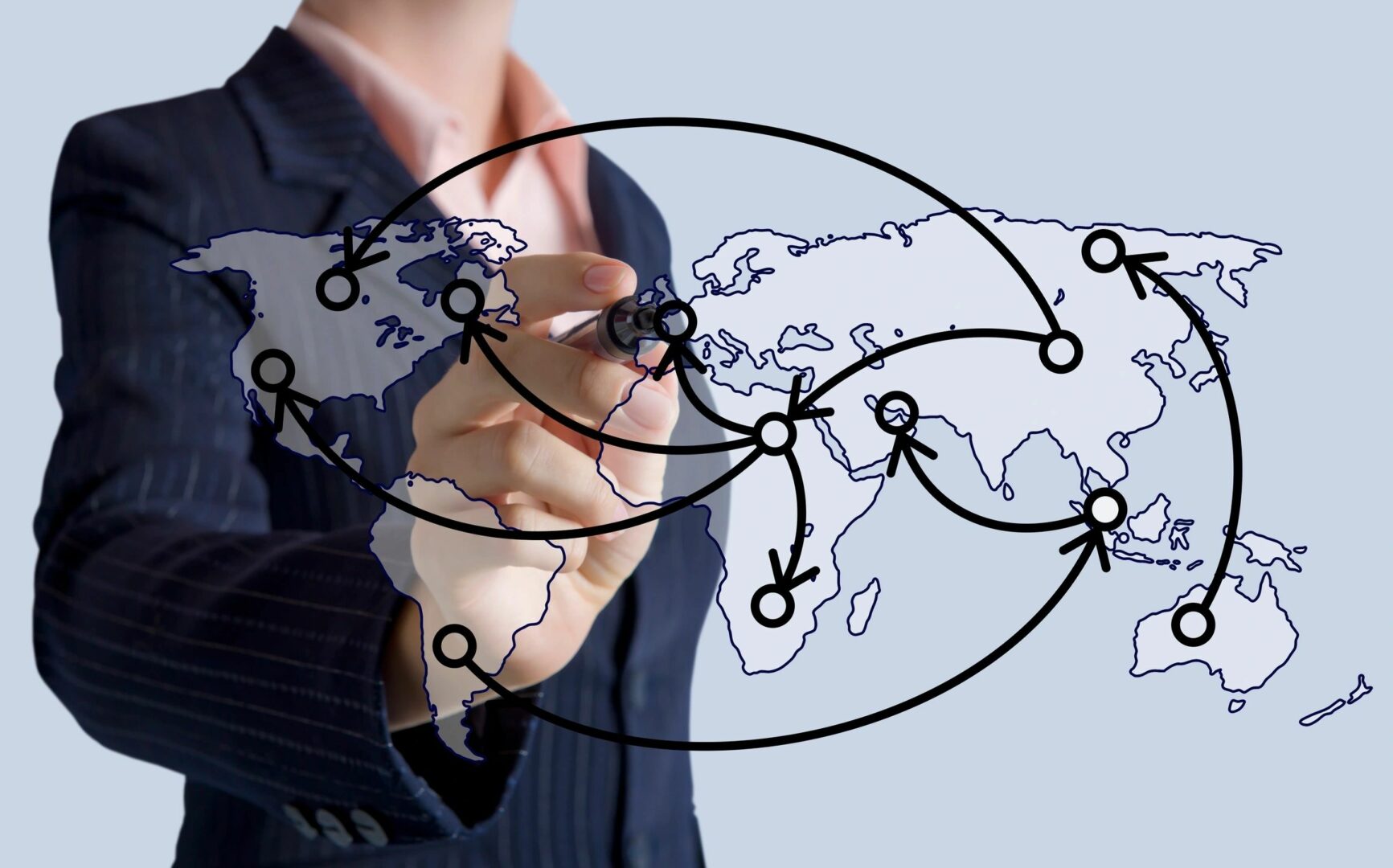 Huber & Headrick's Handwriting Identification: Facts and Fundamentals, Second Edition
https://www.crcpress.com/Huber-and-Headricks-Handwriting-Identification-Facts-and-Fundamentals/Harralson-Miller/p/book/9781498751308
by Heidi H. Harralson and Larry S. Miller
Publication Date: 2018, CRC Press
This is a comprehensive update of Huber and Headrick's seminal work on handwriting examination. New coverage includes a review of forensic handwriting examination research, handwriting analysis training and proficiency, revised methods and procedures, an updated listing and clarification of terminology and electronic signatures, the analysis of digitized handwriting, and other related technological advances. The book includes updated photographs, several added illustrations, and advances in techniques based on the scientific research conducted in the area over the last 20 years.